Premium

for

Storybook Brawl

Enhance your Storybook Brawl experience with exclusive cosmetics and data-driven insights.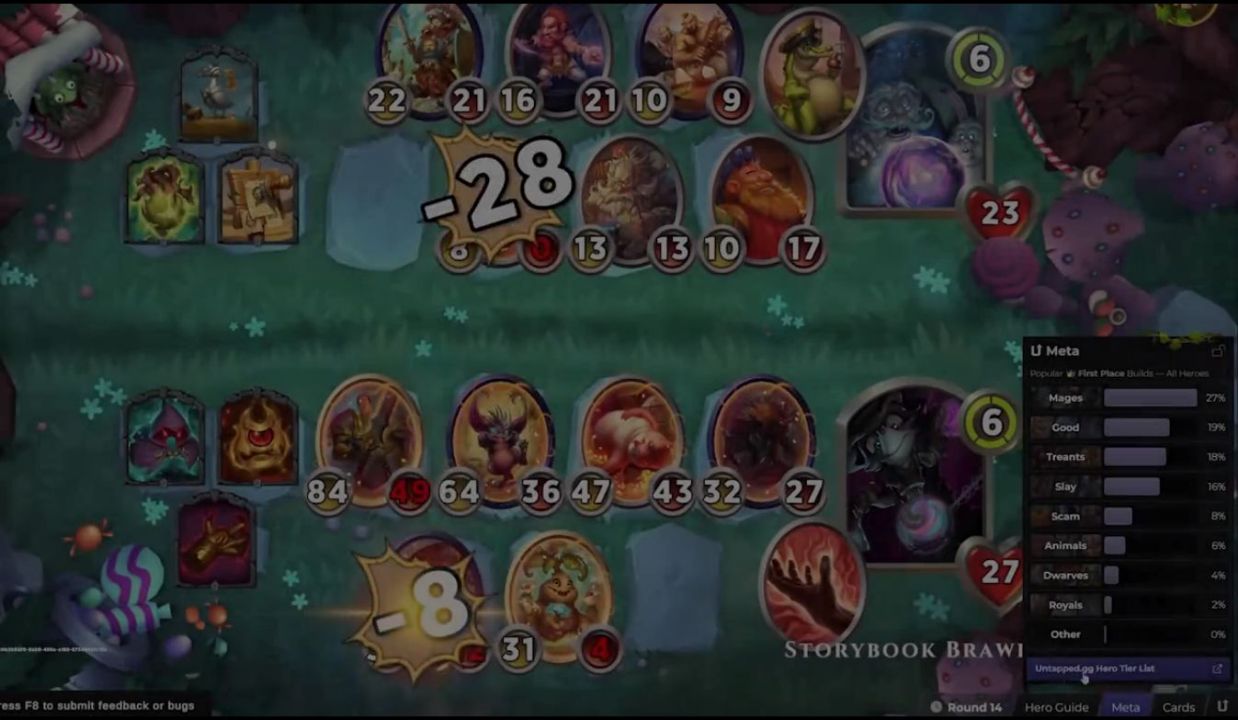 Exclusive In-Game Cosmetics
Official Costumes and Hero Frames designed by the Storybook Brawl team. Can't be unlocked anywhere else.
View Costumes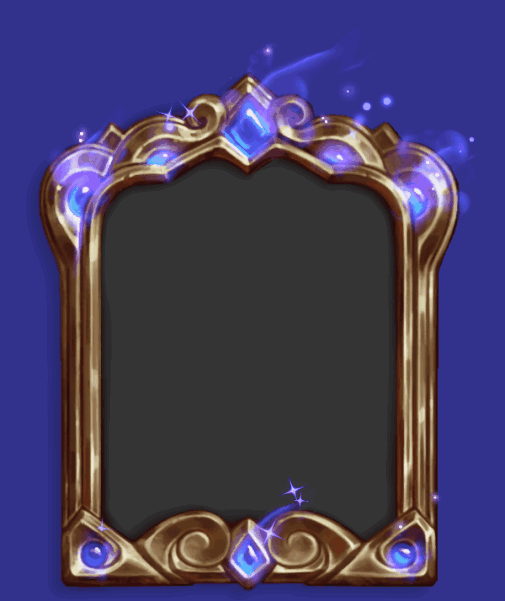 Companion Features
Always Pick The Best Hero
Can't decide which hero to pick? See how often each hero wins lobbies to maximize your chances for success.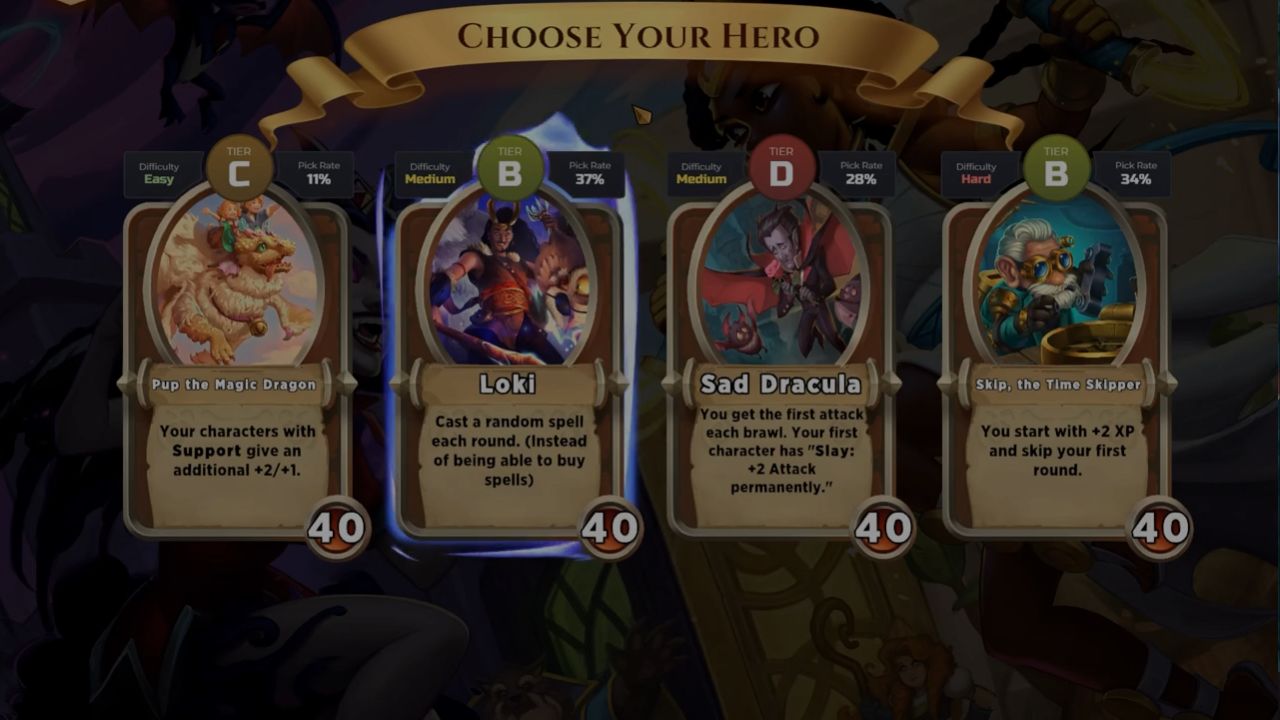 Position Your Characters Correctly
Hover any character in game to see where and for how long the best players keep them on the board.
Website Features
Master the Meta
Get in-depth stats about each hero and an advanced view of the tier list for Storybook Brawl with custom sorting.
Get Premium Today
Get access to exclusive cosmetics, advanced Companion features, and much more with Untapped.gg Premium for Storybook Brawl.
Compare the Features
Free
Premium
Hero Tier, Skill Level & Comps
Hero Avg. Placement & Distribution
Hero Brief & Compositions