Official Partner
We've partnered with the Storybook Brawl team to provide you with:
Companion Features
Hero Picking Overlay
See the current Tier rating, Pick Rate, Difficulty, and preferred Compositions for the Hero pool you are given.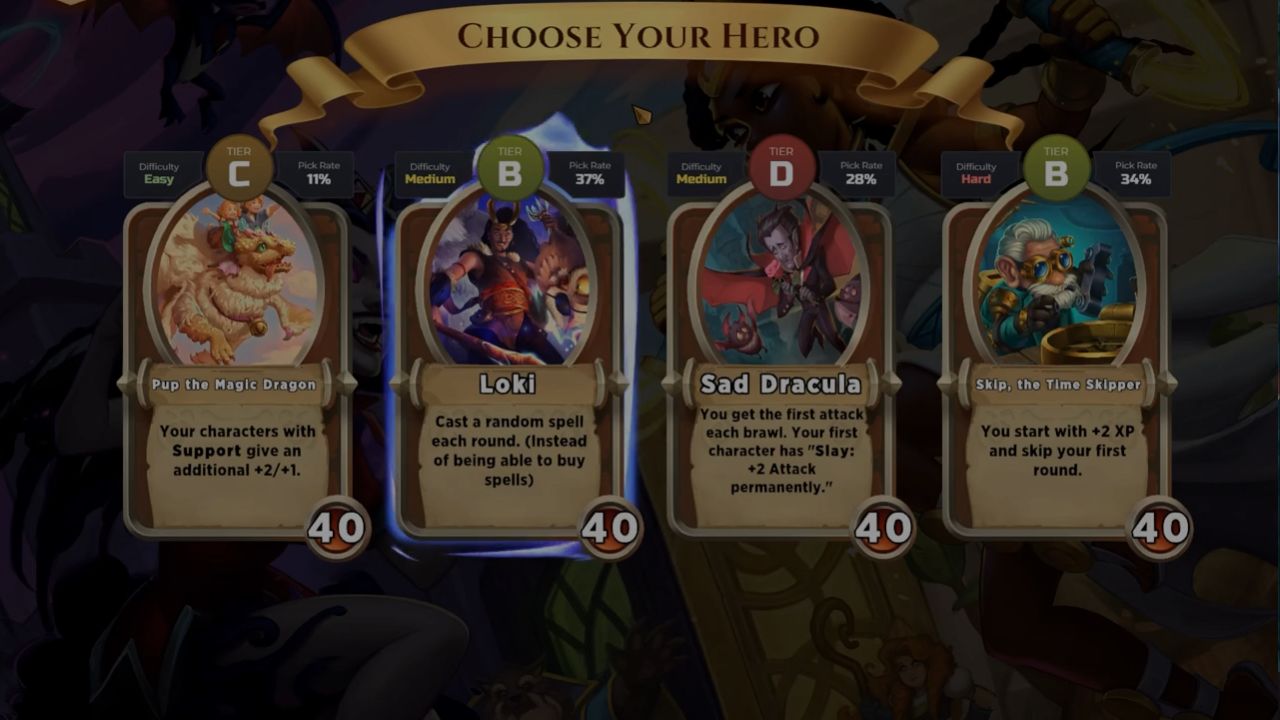 Hero Piloting Guide
Learn how to play your Hero with written guides and data-powered suggestions for what compositions to play to take your Hero to the next level.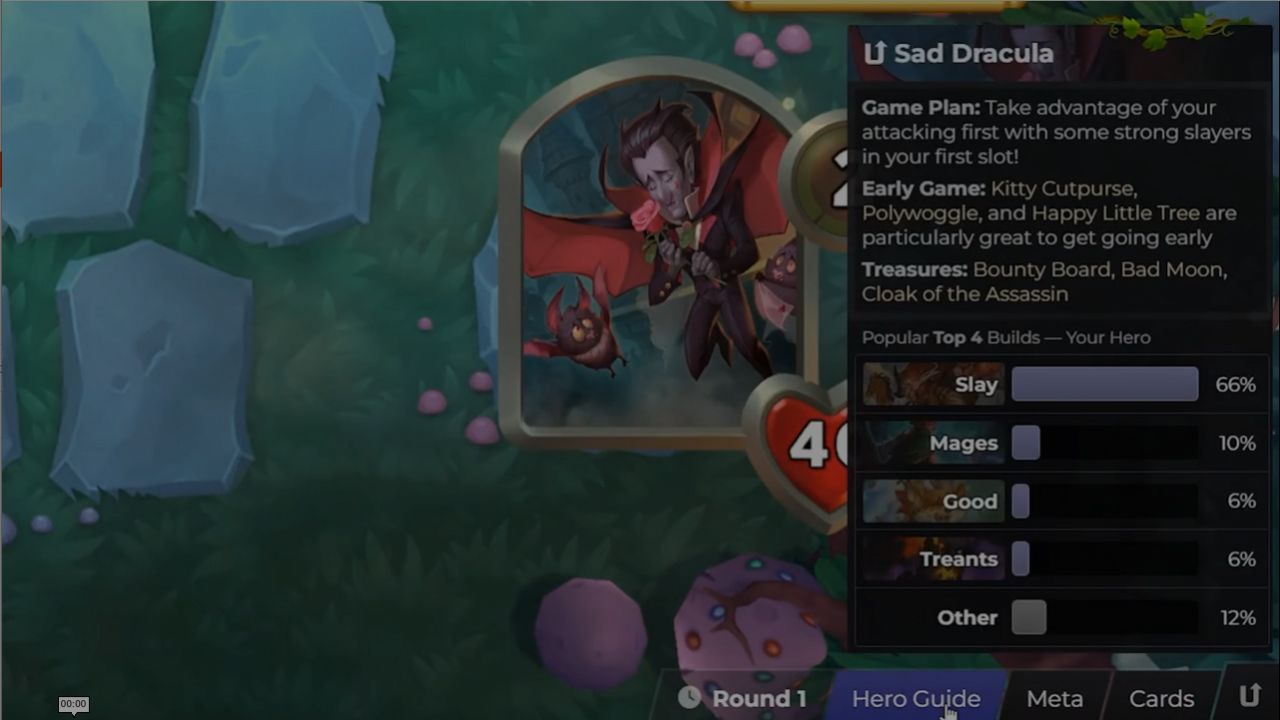 Card, Treasure, and Spell Browser
Quickly browse all Characters, Treasures, and Spells available in the game without leaving your lobby.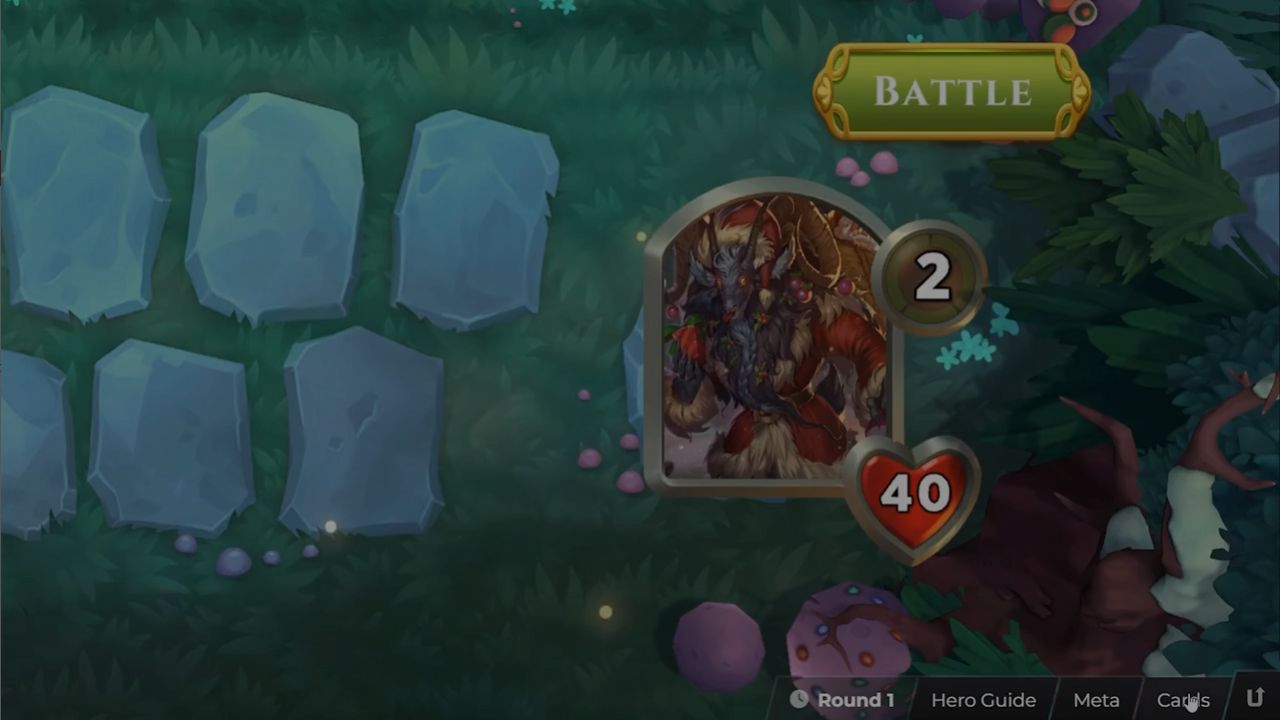 Website Features
Hero Tier List
View how powerful and popular each Storybook Brawl hero is, how easy or difficult they are to play, and more.
View Tier List
First Place Builds
View recent builds that players achieved first place with and improve your chances to claim the crown.
View Builds
Get Premium Today
Get access to exclusive cosmetics, advanced Companion features, and much more with Untapped.gg Premium for Storybook Brawl.
Learn More
Recommended by The Best
LSV
MTG Hall of Famer & Storybook Brawl content director
The Untapped.gg deck tracker has every feature I want, both as a streamer and as a player. I especially love getting to see the last known board of my opponents, since that info is super useful. I highly recommend it!
Sir Salty
Top ranked player in Storybook Brawl
I love how clean and easy to use it is! By far the most streamlined tracker which displays only the most important info.
Get 3 heroes for free!
Here is how you can receive 12,000 Fairy Dust to unlock new heroes:
1
Download Storybook Brawl for free on Steam
2
Open Storybook Brawl and go to Settings
3
Redeem coupon code and enjoy your new heroes!
New to Storybook Brawl?
Head over to the Storybook Brawl Steam page and see what it's all about!