Get Exclusive Costumes for Storybook Brawl
Subscribe to Premium and gain access to exclusive Costumes and Frames made for Untapped.gg users from the team behind Storybook Brawl. Remain subscribed to unlock brand-new rewards every 90 days
1x Exclusive Untapped.gg Hero Frame
1x Costume and 3x Emotes
New Rewards Every 90 Days
Every 90 days unlock a new exclusive Costume with Emotes, and a new aesthetic flourish for your exclusive Hero Frame!
UNLOCK TODAY
+1 Costume
UNLOCK OVER TIME

Subscribed for - days.

Claim your next Costume in - days
+1 Costume
+1 Costume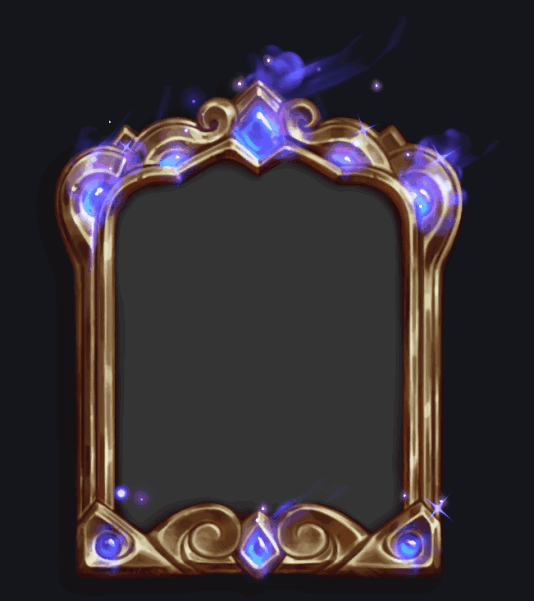 +1 Costume
Pick From These Exclusive Costumes
When you claim a Costume you will also claim the Hero if you don't own it.
New Costumes will be added to the pool regularly.
Unlock more features
Premium comes with lots of other awesome features, including an advanced hero picking overlay, character board stats overlay and in-depth hero stats
Learn More
Frequently Asked Questions